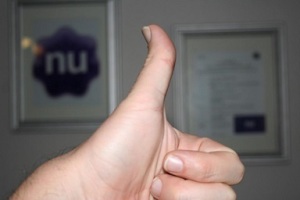 nuVibrations LLC has been rolling out a soft launch during the weekend and are now ready to ramp it up!   We are all very excited to see our product enter the market after all the hard work that has gone into it.

For starters you can now try out the basic functionality of our software by downloading our Free VST Instrument here.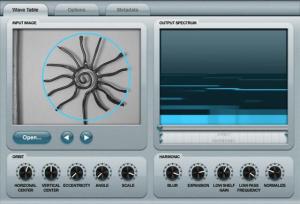 If you require full tweakability and the power to create your own sounds via subtractive synthesis, images, or from resynthesizing existing wave files, the full version is ready for you!
And we have partnered with Sound Designer Ed Ten Eyck to produce our first add-on pack, ready for purchase: SpinTones Volume One

And if you are wondering what music I was listening to when I was working on this product, check out our Grooveshark online broadcast by clicking over here:
Check back soon, I am sure to have more news!